Axxon One Retail Pack
POS supervision
Axxon One receives data from cash registers and links it to video feeds. The receipt text is superimposed on the video or displayed in a separate pane. This offers a full picture of what's happening at the checkout. You can use receipt data to retrieve POS transaction videos from the recorded footage.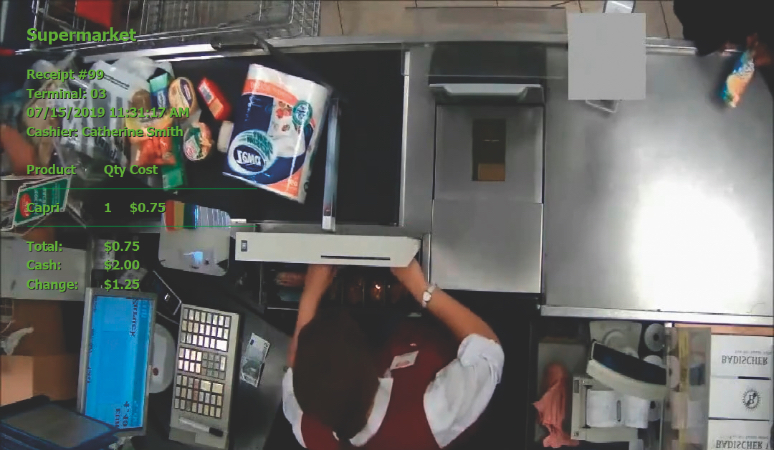 Queue management
The tool detects the number of people in queueing areas. Knowing actual customer numbers empowers you to manage human resources in both the short and long-term.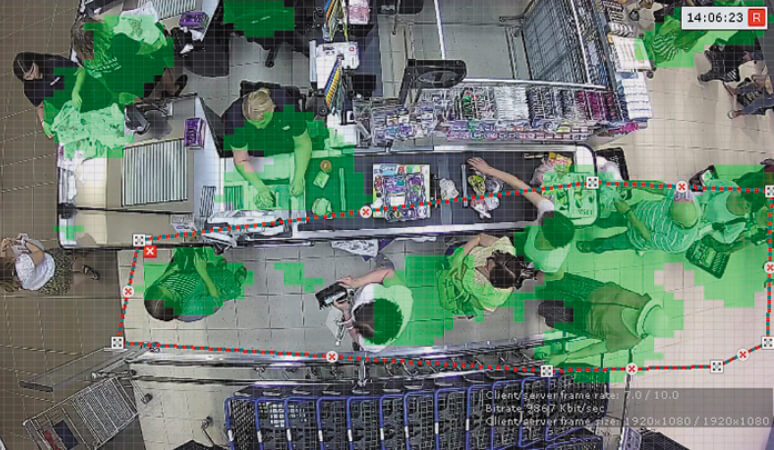 Visitor counter
This tool counts customers entering or exiting the store or a specific area. The information collected may be used, along with sales data, to estimate your sales conversion rate and/or for market research.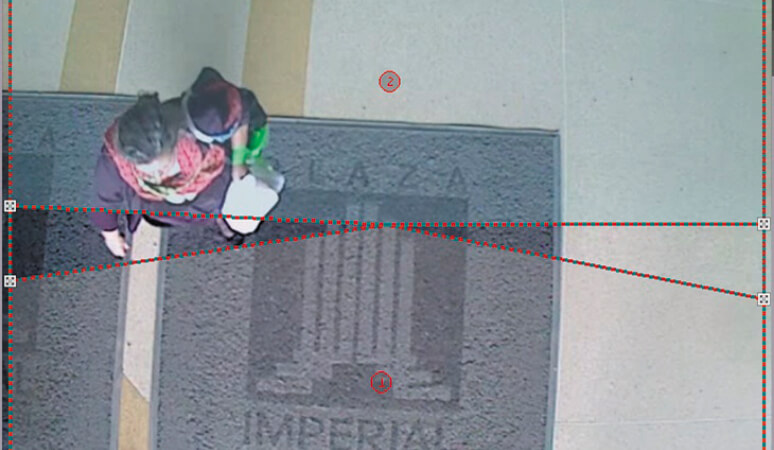 Age and gender guesstimation
The facial recognition tool guesstimates the age and gender of visitors. The saved data may be used for customer analysis, digital signage targeting, and other marketing purposes.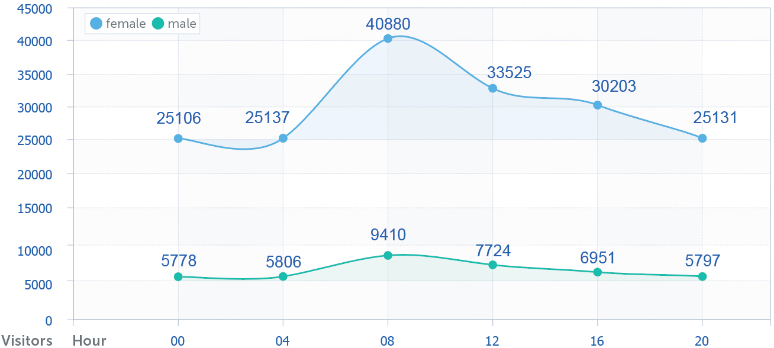 Heat map
A heat map is a graphic representation of visitor activity (visitor numbers/time spent) in different store areas. The heat map can be generated from tracking data for all objects or objects specified with forensic search criteria.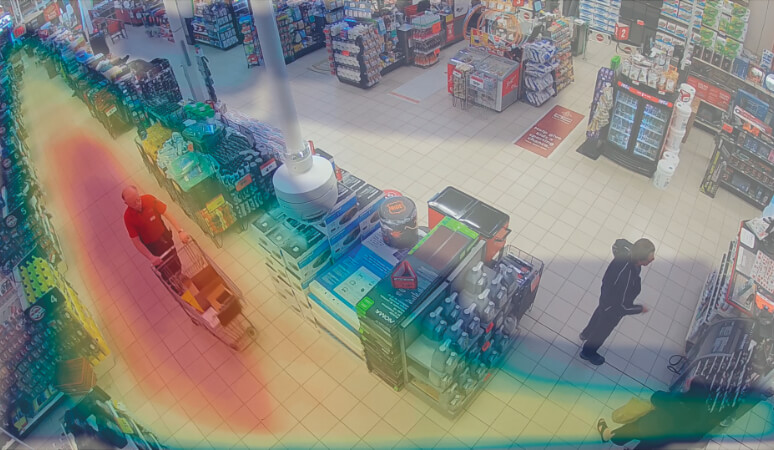 Online comprehensive reports
You can build custom reports based on visitor count, queue length, age and gender guesstimation, and data generated by other Retail Pack tools. The web interface enables you to obtain reports from any store within your retail chain via the Internet.
Technical specifications
A convenient table view of Axxon One VMS core functions, special features, video analytics, and supported devices and standards. 
View specs
Presentation
PDF version of the complete Axxon One presentation containing detailed information about our advanced video management software. 
Download .pdf
Brochure
Detailed information about Axxon One VMS features and technologies in a PDF format.  
Download .pdf