Axxon One Intelligent VMS
Axxon One is a limitlessly scalable video management software that combines comprehensive support for 10,000+ IP devices and a streamlined user interface. Axxon One offers unique value through features like smart forensic search in recorded video and customizable video analytics powered by Artificial Intelligence.
Employ the Power of AI
Search in Seconds
Managed Сloud
For Retailers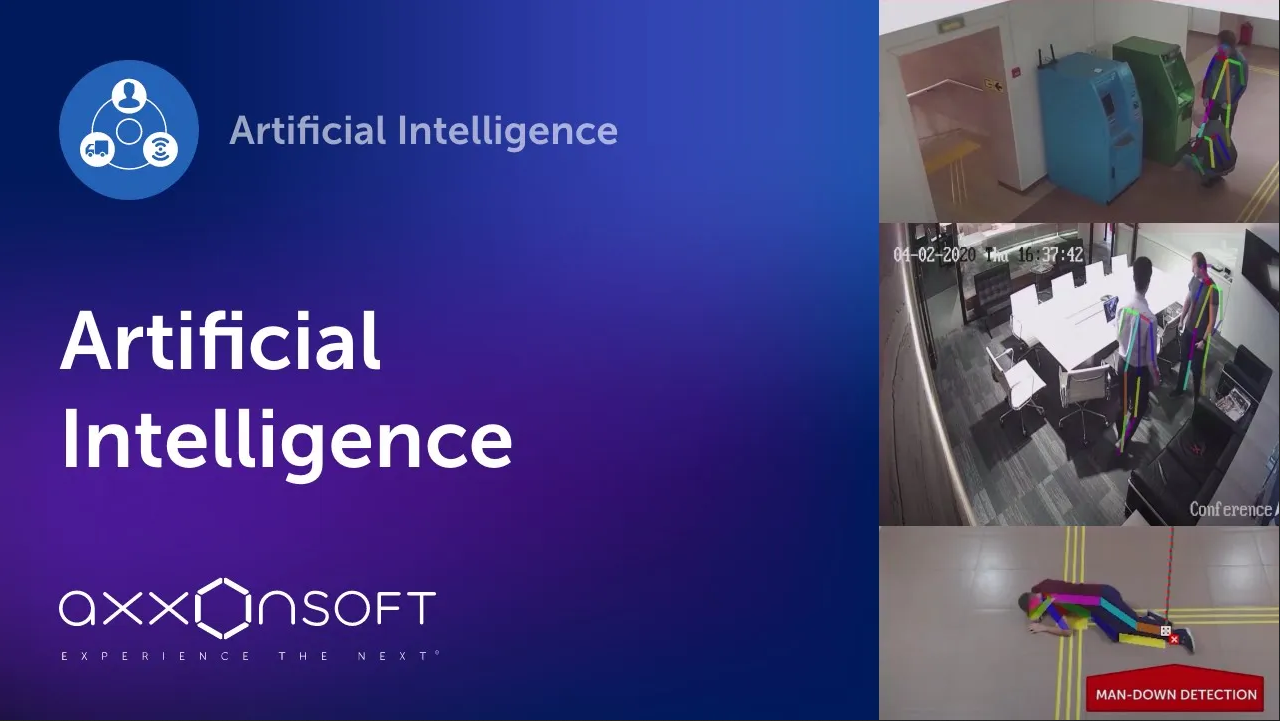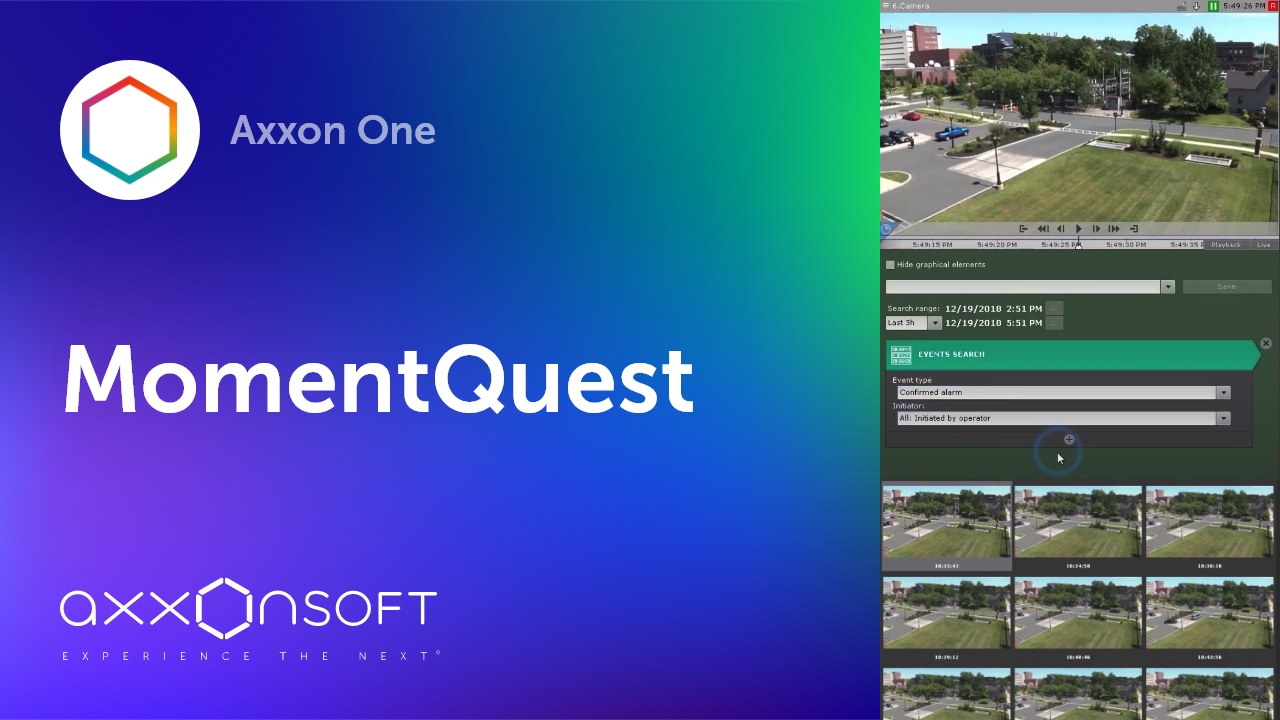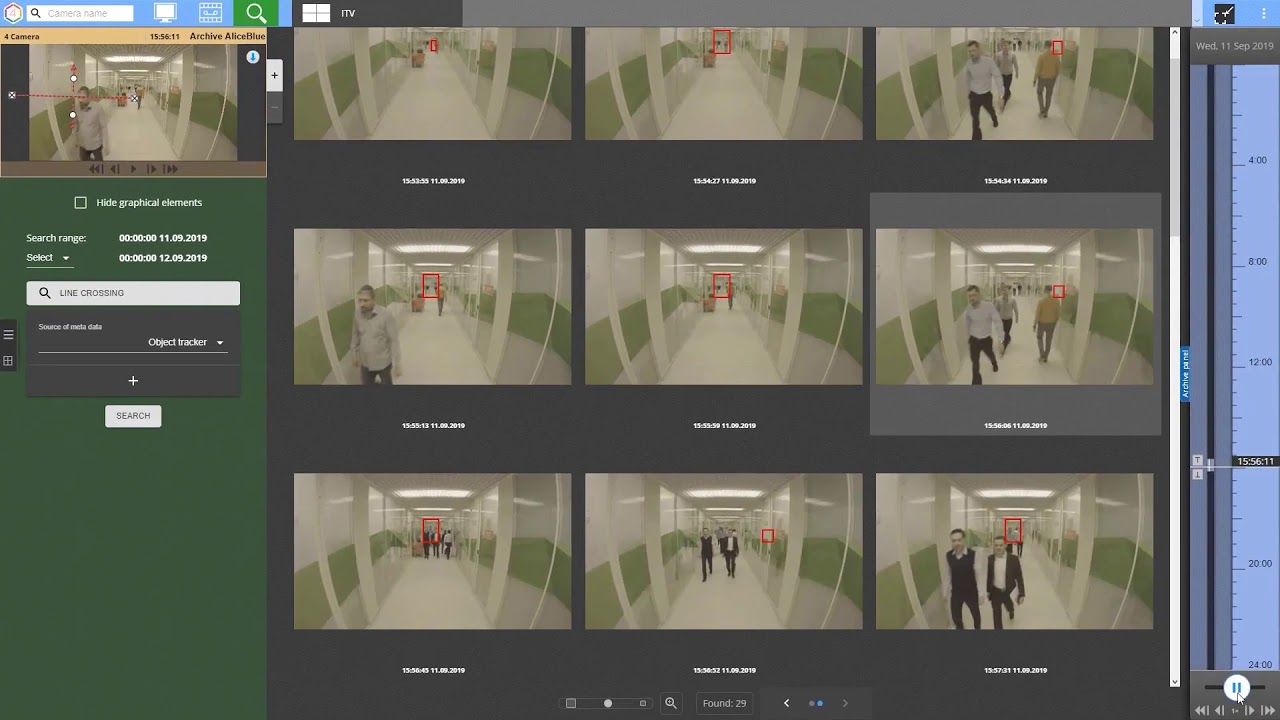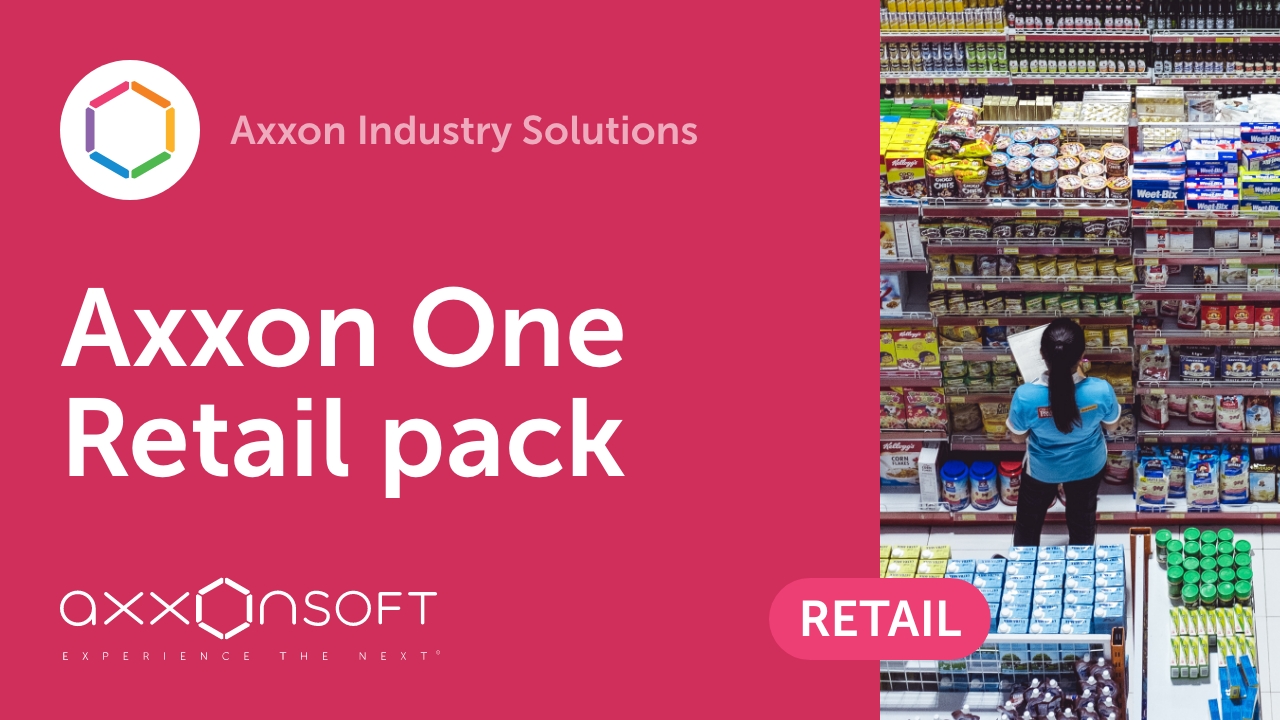 AI-Powered Analytics
Neural networks trained to perform customer-specific tasks
Learn more
Industry-Specific Security Solutions
Vertical security solutions based on Axxon One VMS and Axxon PSIM have proven their effectiveness in thousands of projects, no matter the scale and complexity. With the capacity to construct truly intelligent AI-powered video surveillance systems or incorporated physical security solutions, they are trusted by many clients.
Explore our solutions
Any Scale. Full Functionality. AI-Enabled
Axxon One combines innovative technologies and experience with deployment at tens of thousands of sites. It's a balanced product that can meet the needs of any project, whatever the scale or complexity. With no limit on the total number of cameras, servers and clients, it offers full functionality even for smaller installations. Moreover, to meet your very specific needs, we implement a turnkey AI video analytics training program.
Examine our AI
Technical specifications
A convenient table view of Axxon One core functions, special features, video analytics, and supported devices and standards.
View specs
Presentation
PDF version of the complete Axxon One presentation containing detailed information about the product.
Download .pdf
Brochure
Detailed information about Axxon One features and technologies in a pdf format.
Download .pdf
Axxon One Editions
The number of servers, thick clients, and mobile and web clients is unlimited. No payment for them is charged.
Professional
Professional Features
Up to 30 servers in a distributed system
Unlimited number of cameras in a system
ONVIF Profile S, G, T support
Enterprise
All Pro Features +
Storage replication
Motion events summary
Videowall
Unified
All Enterprise Features +
Unlimited number of servers in a distributed system
Datacenter Domain Unification
Offline Analytics**
Find your package
Contact Us