John Centofanti
VP of Sales
Cream Ridge, United States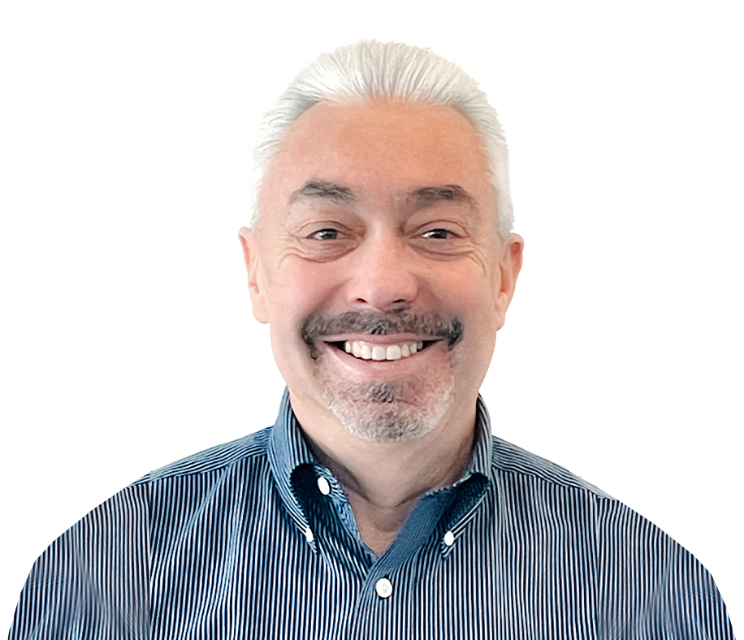 John Centofanti
VP of Sales
Cream Ridge, United States
John has a well-rounded background, having earned a Bachelor of Science in Management and Marketing from Temple University. With more than two decades of sales and management experience, he has established himself as a strong leader known for his exceptional sales and marketing skills, particularly in serving large enterprise and service provider customers.

Throughout his career, John has consistently demonstrated his expertise in sales and delivery leadership, systems integration, and consulting services.
He has a deep understanding of advanced systems and technologies, including artificial intelligence, analytics, biometrics, and video management systems. In addition to his professional accomplishments, John is an active member of professional organizations, such as ASIS, Mission 500, and Bicsi.