Fire and Smoke Recognition through Neural Network Video Analytics
You can now detect fire and smoke with AI-powered video analytics. Add video detection as another tool to complement regular fire and smoke sensors or use it as a standalone tool for open-space premises or buildings with a large area and high ceilings.
A Few Ways to Use AxxonSoft
As a standalone tool
In open-space areas, like the woods, a parking lot, a stadium, a construction site, roads, and more.
In buildings with a large air volume, for example, warehouses, hangars, shopping malls and exhibition centers, production facilities, tunnels, and any other structure with high ceilings and/or active ventilation.
Large volumes of air and strong air currents prevent physical sensors from quickly detecting a fire in buildings, while placing them in open spaces just won't work. Neural network analytics identify fire and smoke via the video feed in conditions where regular fire alarms are useless or ineffective.
As a complement to traditional sensors
Neural network video analytics can detect a fire at its earliest stage. Combining several types of fire and smoke detectors and giving the operator additional visual control maximizes the reliability of your fire detection capabilities.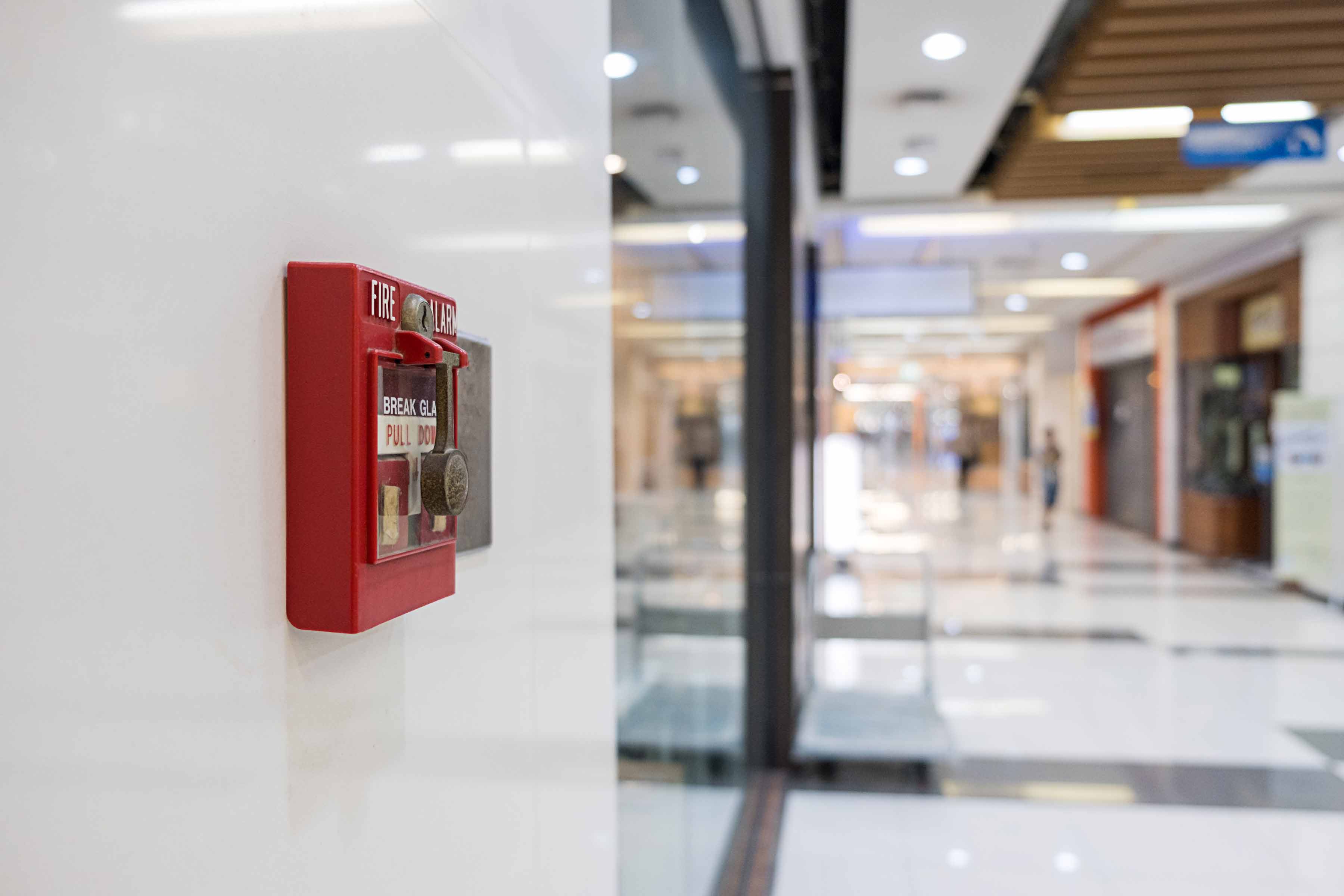 Automated Detection Plus Human Assessment
When an alarm is triggered, the security system operator will receive video footage from the event site. This enables them to instantly assess the situation and decide to confirm or decline the alarm. Combining the benefits of automated detection and a qualified human assessment from the operator ensures quick, accurate fire and smoke detection. In a situation where every second counts, this gives you a huge advantage when it comes to extinguishing the fire.
Try Axxon One for Free Today
See how the intelligent VMS can meet your requirements. Register with My AxxonSoft and get a free trial.
Try it now
Case Study
AxxonSoft trains neural networks based on each specific site and task to maximize results in your facility's specific conditions.
Learn more