Alan Ataev
Chief Executive Officer
San Jose, United States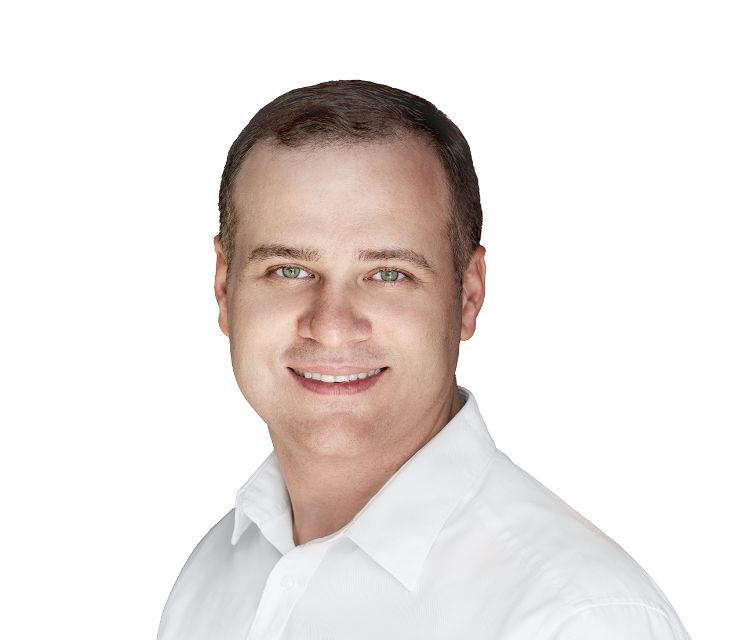 Alan Ataev
Chief Executive Officer
San Jose, United States
Alan has over 14 years of exclusive video and security experience, having directed and established as many as 26 offices worldwide. He has an extensive understanding and knowledge of all aspects of Artificial Intelligence, financial forecasting, digital marketing and sales management, market analysis studies, CRM systems, and management of information systems.
After joining AxxonSoft in 2008, Alan has held various positions such as Regional Sales Director, Sales Manager, and Product Trainer for AxxonSoft Singapore, Asia.
Alan has led AxxonSoft's Global Sales since 2012 with operations in Fremont, California, United States. In 2019, he was appointed as AxxonSoft's Chief Sales and Marketing Officer and in 2020 was appointed as CEO.
Having graduated with Honors in Applied Economic Informatics, Alan completed his executive education at the Massachusetts Institute of Technology, Cambridge, specializing in Artificial Intelligence and Digital Marketing.