Video Surveillance and Video Analysis Seminar Jointly Organised by VIVOTEK and AxxonSoft
05/29/2012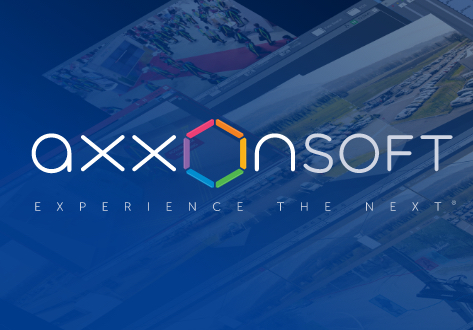 VIVOTEK and AxxonSoft have jointly organised a seminar on the subject of Video Surveillance to be held on 13 June, 2012 in Cologne, Germany.
The aim of this event is the presentation of the latest approaches to CCTV solutions, as well as already completed projects; e.g. from the hotel industry and the retail business. The emphasis will be on the strong points of the high-resolution VIVOTEK IP cameras used in combination with the powerful AxxonSoft video analytics.
This event offers an informative, wide-ranging programme for companies in the fields of security and commerce, and the hotel industry.
Registration deadline is 6 June, 2012.
Numbers are limited, and reservations will be accepted in the order in which registrations are received.
About AxxonSoft
AxxonSoft is a leading software developer that combines IP-based physical security information management (PSIM), intelligent video analytics, video management software, facial recognition, POS and road traffic monitoring, and an enterprise-wide platform into fully integrated vertical and horizontal solutions. The company employs more than 250 highly-qualified specialists in 29 offices around the globe and has more than 2000 partner companies in security and video surveillance system installation and integration. AxxonSoft works closely with leading world manufacturers of equipment for security systems and is a Contributing Member of the ONVIF Forum. The flagship of AxxonSoft's product line, the multifunctional AxxonSoft Intellect Enterprise security management platform, is the foundation of SafeCity projects implemented in over 80 cities in various countries.
About VIVOTEK
VIVOTEK INC., established in Taiwan in 2000, has quickly grown into a prestigious leading manufacturer in the network video surveillance industry. Based on VIVOTEK SIA (Software Integration Alliance) program, it strategically cooperates with many professional software development partners to offer a total solution for customers' various needs.
The distributor for VIVOTEK products is SECOMP Electronic Components GmbH.