Version 4.7.8 of the Axxon Intellect PSIM software package has been released
06/01/2010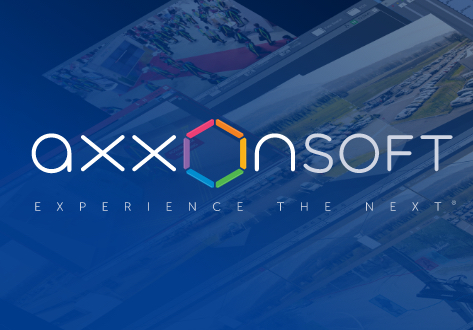 AxxonSoft has released the latest version of its flagship product – Axxon Intellect PSIM 4.7.8. This version includes several important innovations as well as improved stability and speed of the product as a whole.
Some of the significant changes in version 4.7.8 include the use of Microsoft SQL Server 2008 and full support of the Windows 7 (32 bit) operating system. Drivers Pack 3.1.3, which provides support for IP devices within AxxonSoft software, has added support for 10 new models of IP cameras and IP servers as well as support for bi-directional (duplex) sound for IP devices.
One important innovation is support for ONVIF, which is an open protocol for transferring data that ensures interoperability between IP devices regardless of their manufacturer. Development of this promising protocol is being carried out by the ONVIF organization, the members of which include companies such as Axis, Bosch, Sony, Cisco, Samsung, AxxonSoft and many others (the founders of ONVIF were Axis, Bosch and Sony). ONVIF support enables any IP camera or IP video server supporting this protocol to be implemented in Intellect-based video surveillance systems.
Modifications have also been made to Intellect-based vertical solutions. POS-Intellect now supports AlohaSpy and IBMAcmp, provides the capability to record a description of a type of discount in a database, and its log file size was increased to 10 MB. In Face-Intellect, the delay in image processing that had caused delayed recognition results has been eliminated. Auto-Intellect 4.7.8 is a customized version of the product intended for use by traffic police to record traffic violations.
Installers, documentation and release notes for Axxon Intellect PSIM 4.7.8 can be found here.