Ritar to present Axxon Next at Medity Security Expo in Palermo
10/17/2013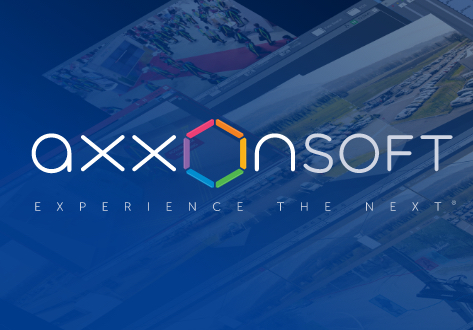 What and When
At Medity Security Expo in Palermo (Italy) on 18 and 19 October, Ritar will demonstrate Axxon Next video management software (VMS). Leaders in security technology, from hardware vendors and software developers to systems integrators, distributors, and current and potential users, will be in attendance at the event.
Visitors between 10 AM and 6 PM will learn about Axxon Next through an animated PowerPoint presentation about Axxon Next followed by a live demo of the software in action. By the end of the demonstration, the audience will have an understanding of the most important features of AxxonSoft's next-generation video management software: how to use analytic tools, how to add cameras to a system, how to create custom layouts, and how Axxon Next helps to optimize CPU load and minimize bandwidth use.
Demonstrations will take place three times per day and will involve LG cameras on an Axxon Next-powered system.
Who
With 50 years of history, Ritar is characterized by an advanced vision of the market, innovative and professional products, and exceptionally qualified employees. In a world that is constantly and rapidly evolving, Ritar has stayed true and steadfast. Dedicated to providing high-quality products in a professional and technologically advanced way, the company believes in growth through enduring relationships with its clients.
Ritar's ability "to see beyond" into the future allows the company to present complete, innovative solutions to all client needs. The company's watchwords are innovation, professionalism, and flexibility. By empowering, communicating, educating, and collaborating every day, Ritar listens to client needs and bridges the gap between research and industry, bringing advanced ideas out of the lab and onto the market.
Ritar's mission is all about one thing: helping clients to succeed.
Where
HOTEL SAN PAOLO PALACE
Via Messina Marine, 91 – Palermo, Italy
+39.091.6211112 (Centralino)