Hommax becomes new AxxonSoft partner in Spain and Portugal
05/03/2013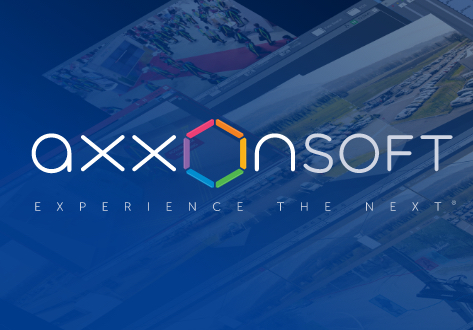 From 2 to 4 April 2013, AxxonSoft held training courses for sales personnel and technical specialists of Hommax, the company's new Spanish partner. The classes followed the signing on 28 March by AxxonSoft and HommaxSistemas, S.A. of a cooperation agreement covering Spain and Portugal. HommaxSistemas, S.A., founded in 1980, is a security systems distributor with sales offices throughout the Iberian Peninsula. Quality has always come first for Hommax, in recognition of which the regional government of Valencia (Generalitat Valenciana) gave the company a special award, NOVA a la Calidad. The list of brands offered by HommaxSistemas – Fermax, Hikvision, Optex, Tamron, and others – has now grown to include AxxonSoft products as well.
"We are delighted to gain a partner of the caliber of HommaxSistemas. The combination of our leading-edge technologies, know-how, and experience in brand promotion with the skilled professionals at Hommax is sure to bring real results in the near future,"
– Dmitry Lyulin, Business Development Manager, AxxonSoft South Europe.