Free Axxon Next VMS training course published on Udemy.com
05/17/2019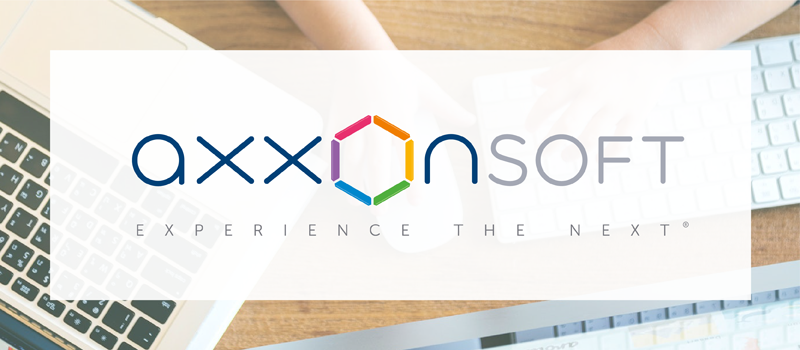 AxxonSoft published its free video training course for the Axxon Next VMS on the Udemy online learning platform. The course is targeted at the company's partners and end users and covers all key aspects of the Axxon Next VMS operation:
Licensing and system requirements.
Installing and activating the software.
Creating and operating a multi-server configuration.
Setting up, replicating and exporting video footage archives.
Connecting and configuring IP cameras.
Creating and editing layouts.
Configuring notifications.
Configuring video analytics.
Configuring response scenarios (macros).
Viewing live and recorded video.
Forensic search in recorded video footage.
Using the AxxonNet cloud service.
Working with the Interactive Map.
Working with the system log.
Creating users and setting user rights.
Working with system utilities.
Other system functions.
The video course is in English and includes 44 lectures (total running time: 3 hours) and tests. It provides a package of Axxon Next basics sufficient to start operating the system. Registered Udemy users can access the course from any PC via a web browser, or from a mobile device via the Udemy app for iOS or Android.
Udemy certificates are provided for all users who pass the tests.
Start training