AxxonSoft Takes Part in the Security Asia 2010 International Exhibition
11/09/2010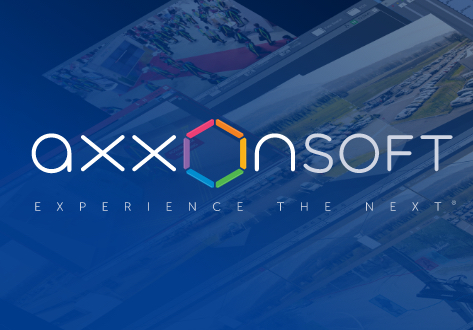 The Singapore office of AxxonSoft took part in Security Asia 2010, one of the leading exhibitions in the field of security, where the newest technologies and solutions; as well as equipment for national security, defense, and law enforcement agencies; were demonstrated. The exhibition took place in Singapore October 20-22.
The Intellect security platform and solutions based on it – Auto-Intellect, POS-Intellect, Face-Intellect and ATM-Intellect – were presented at the event, as well as the new Axxon Smart IP product. Potential partners from Southeast Asia, China, Japan, India, and Korea visited the AxxonSoft booth and discussed the prospects of collaboration. Representatives of the administration of a Cambodian airport studied the possibility of creating an Intellect-based integrated system for providing airport security.
The operation of AxxonSoft software with the newest models of IP devices from such manufacturers as Arecont Vision, Mobotix, and Axis was demonstrated to visitors. Technological partners and potential partners of AxxonSoft – PIVOT3, APOLLO, INTRANSA, and others – acquainted themselves with the company's new items, which are capable of supporting a wide spectrum of equipment from the latest and previous lines of various vendors.
The Face-Intellect face recognition system aroused the particular interest of visitors and those who came to the booth. The exhibition laid the foundation for collaboration with new partners from the Philippines and Thailand.