AxxonSoft Takes Part in the Largest Security Exhibition in Colombia
10/13/2010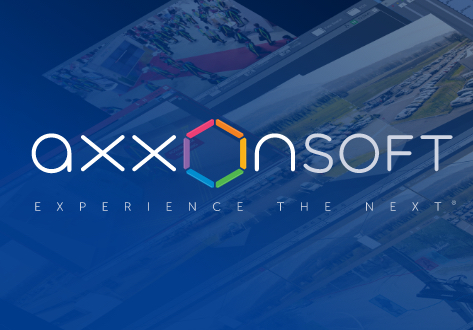 The AxxonSoft Company took part in the E+S International Security Fair, which took place October 4-8 in Bogotб, the capital of Colombia.
This is the largest security exhibition in Colombia, which takes place every two years and attracts the attention of professionals from around the country, as well as that of guests from Ecuador, Mexico, Peru, Brazil, and the U.S.A. The main goal of AxxonSoft's presence at the exhibition was to evaluate a promising market and build contacts with regional companies: integrators, installers, and the offices of CCTV equipment manufacturers.
AxxonSoft, in conjunction with the Anixter Company, presented the flagship of its product line, Intellect, and the solutions based on it: Face-Intellect, Auto-Intellect, and POS-Intellect. All interested visitors to the booth could obtain information about how to implement projects on the Intellect platform and the prospects of the company's development in the region.
AxxonSoft and its products aroused genuine interest in an enormous number of professionals; as a result of the exhibition, a large number of meetings and presentations have been planned. After all, many understand that modern products open up big opportunities for project implementation, and only by partnering with industry leaders can one achieve real success; AxxonSoft is just such a leader.