AxxonSoft opens Qatar office
02/27/2014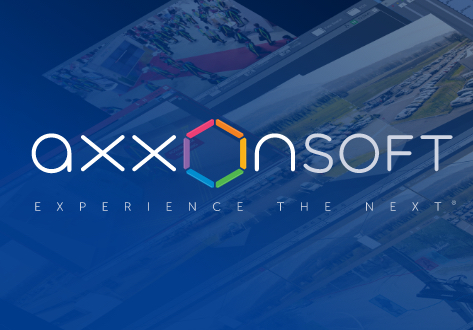 As part of AxxonSoft's lean-forward strategy for broadening its global presence in new markets, the company has opened a new office in Qatar as of February 2014. Located in Doha, the country's capital. The AxxonSoft office is nestled in a beautiful and prestigious area of the business district not far from the international airport.
Qatar is the sixth country in the Middle East and North Africa to host an AxxonSoft office. The company's first office in the region dates to 2012, in the United Arab Emirates. Other offices are located in Morocco, Saudi Arabia, and Turkey.
«Part of the reason we are so delighted to be opening an office in Qatar is how well this fits with our overarching goal of providing our partners with high-quality technical support and marketing assistance in every locale around the world. The MENA region holds enormous potential because of the breakneck pace of development and uptake of advanced technologies. AxxonSoft products have already gotten a favorable reception on the local market, and we see this as a region that can supply growth for years to come»,
explained Alan Ataev, Director for International Sales Development at AxxonSoft.