AxxonSoft Opens Its Office in Turkey
09/04/2012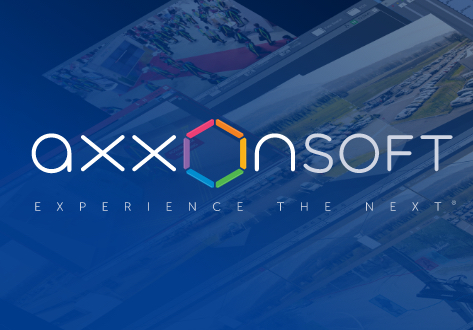 AxxonSoft has officially opened its Istanbul office. The new office will service partners located on the territory of Turkey.
Contact details:
AxxonSoft Turkey
Istanbul, Turkey
Tel. +90 850 800 99 66
Mail: turkey@axxonsoft.com
Website: www.axxon.com.tr
Contact details of AxxonSoft Turkey have been added to the International Offices section of our website.