AxxonSoft Open House in Brussels
11/10/2010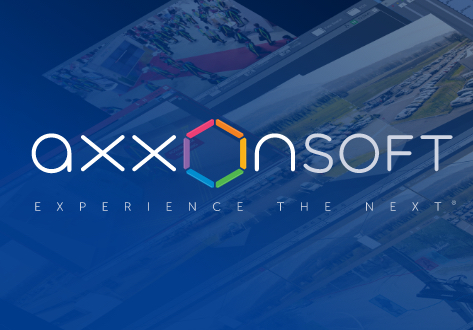 Cieffe Benelux, AxxonSoft's partner in Belgium, held an open house in Brussels for partners; about 30 companies – security system installers and integrators – took part. In all, 128 guests from Belgium, the Netherlands, Luxembourg, and France visited the event.
The operation of a multi-server configuration of the Intellect platform with IP cameras from Basler, March Networks, and JVC, as well as with analog cameras, was demonstrated to event visitors. In addition, the Face-Intellect face recognition system; the POS-Intellect point of sale monitoring module; and the license plate recognition system Carmen, which was recently integrated into Intellect and enjoys popularity in Western Europe; were presented.
Partners evaluated the systems demonstrated highly; they were especially interested in the possibilities of using vertical solutions. After all, one of the key advantages of the Intellect platform is its universality and the possibility of building integrated security systems for various spheres of application on its basis. In the future there are plans to hold such events with demonstrations of various Intellect-based solutions on a regular basis.