AxxonSoft in America del Sur: Seguriexpo 2014
08/20/2014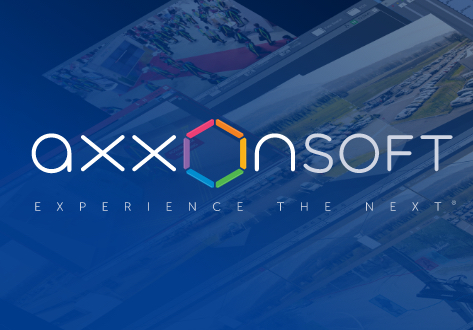 The Seguriexpo international exhibition was recently held from 30 July to 2 August 2014, in Guayaquil, Ecuador, offering a high-visibility, world-class opportunity for communication between developers of security innovations and their clients. Seguriexpo attracted many of the best manufacturers, installers, distributors, and experts in security and high-tech.
Unique products and solutions were demonstrated by 59 leading international companies and viewed by over 5,000 guests from countries all over the world.
AxxonSoft's stand was a joint endeavor with its local partner, Macorquil, which specializes in distribution of electronic security systems. A long-time partner of AxxonSoft, Macorquil has occupied a leading position on the world market for 15 years.
At its stand, AxxonSoft showed guests the Axxon Next video management software (VMS), which leverages technological breakthroughs to set the new industry standard for performance, reliability, efficiency, functionality, and ease of use.
The stand also showcased specialized AxxonSoft modules that are popular worldwide: Auto-Intellect for vehicle access control, traffic management, and traffic violation recording, an updated version of Face-Intellect for facial recognition, and POS-Intellect for comprehensive monitoring and analytics for retailers.
AxxonSoft software solutions were incredibly popular throughout the duration of the expo, which is no surprise considering the company's strength on the Latin American security market. Employees of the AxxonSoft regional office in Latin America recently completed implementation of two major projects in Ecuador: a strategically important port on the Pacific Ocean and video monitoring of the Panavial highway and nine toll booths.
What's more, AxxonSoft intends to increase its presence in the region: starting 20 August, AxxonSoft will present its wares at the International Security Fair in Columbia.