AxxonSoft Certification Trainings were held in Singapore
02/27/2012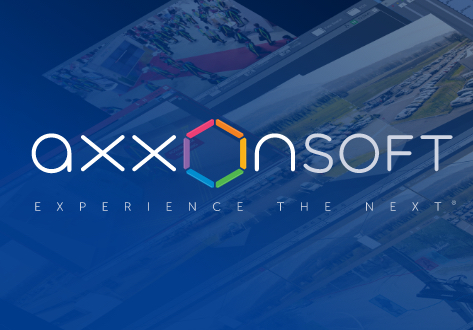 Q1 2012 AxxonSoft Certified Professional Training was conducted at Raffles Town Club, Singapore, on 7-9 February 2012. In addition, a one-day AxxonSoft Seminar was held on 6 February at AxxonSoft office for the management and sales teams of AxxonSoft Partners.
This Certification training was the first in the current year and the next one is scheduled for May 2012. AxxonSoft Asia conducts the Certification trainings on quarterly basis, detailed schedule of the upcoming trainings can be found at https://www.axxonsoft.com/resources/training/schedule.php.
There were 41 participants from 9 different countries, chiefly from India, Malaysia, Indonesia, and Thailand. This seminar is a 3 full day hands-on training on the AxxonSoft Software Solutions covering its base products, AxxonSmart PRO and Axxon Intellect Enterprise.
Participants gained firsthand experience on the installation, design and configuration of AxxonSoft Software and learnt about methods of its customization according to their clients' project requirements.
Alan Ataev and Alexander Pogulayev were the trainers for the event. Mr. Pogulayev commented: "During the training our students demonstrated maximum attention that supported our dialog during the course, which, in turn, allowed us to provide our partners with maximum knowledge of our system."
According to AxxonSoft Partner Program, 8 AxxonSoft distribution partners and 12 Certified partners are to be appointed upon successful completion of this training.
AxxonSoft regularly conducts training seminars. The seminars are focused on providing certified specialists with the skills and knowledge necessary to create and operate security systems built on the technologies and products of AxxonSoft. Training seminars are conducted in all of the company's representative offices. AxxonSoft also regularly conducts online seminars.