AxxonSoft and Seagate Bring Hosted and Hybrid VSaaS to Your Business
10/17/2022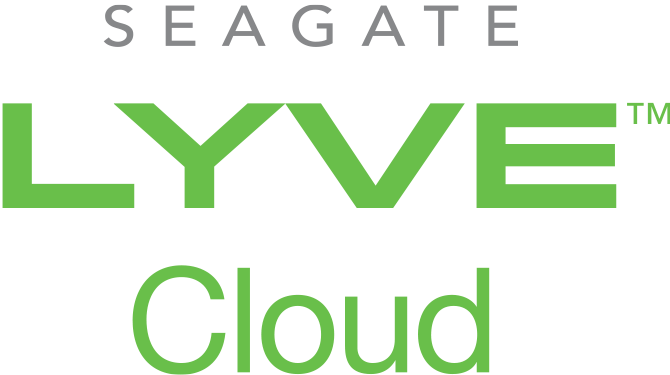 Axxon One video management software (VMS) is now integrated with the Seagate® Lyve™ Cloud storage to provide real-time backup and scalable, long-term data retention for hosted video surveillance as a service (VSaaS) and a seamlessly complementary solution for hybrid VSaaS.
Seagate® Lyve™ Cloud—a simple, trusted, and efficient object storage solution for mass data, while Axxon One can implement a fully cloud-based solution where video footage is stored and accessed directly on Lyve Cloud. Therefore, data processing and camera deployment can be managed via VMS connected to Lyve Cloud. For on-premises Axxon One installations, Lyve Cloud offers quickly expandable video storage and a reliable cloud backup for vital data, ensuring easy access to all recordings.
The integration solves retention issues, facilitates the development of a fully cloud-based solution as a service, and helps satisfy compliance and regulatory requirements while protecting all the data against any ransomware.
Moreover, AxxonSoft and Seagate joint solution saves your clients' money: customers only pay for the storage space they use. Predictable capacity-based pricing with no hidden fees for egress or API calls reduces TCO so you'll never be surprised by your cloud bill.