AxxonSoft and Friends at F1 grand prix in Valencia
07/24/2010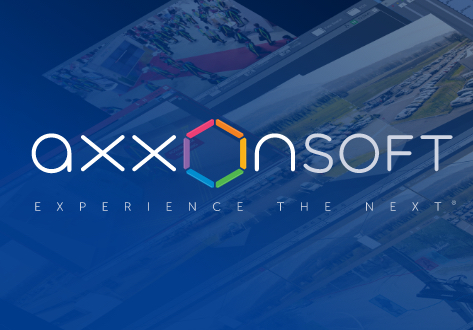 AxxonSoft, the market leader in open network video management software (VMS) in the EMEA region1, has reported a successful weekend of fun with press and customers during last weeks Valencia F1 GP.
AxxonSoft is known in the industry of hosting prestigious events via their AxxonSoft and Friends partnership development program.
Guests were invited to the event from the world of media as well as a handful of lucky winners from the lucky draw of business cards left on the AxxonSoft stand at this years IFSEC show, May 2010.
Customers were treated from Friday to Monday with a weekend of VIP experiences including a stay at a 5* Spa in Valencia.
One lucky winner was Bob Chapman of Clearview communications limted (UK) who stated "The hospitality and generosity shown to the group by the Axxon staff was exceptional-they went out of their way to ensure that we all had a good time - I now know what really good paella taste like!"
Luis Coello VP of Business Development commented:
"AxxonSoft is a very professional company with a positive approach. We try and reward our partners in the difficult times with experiences that can bring a smile to their face. We enjoy the time we spend with our customers and like to spoil them a little also, AxxonSoft and Friends has been a great tool as we continue to build the exposure of our brand within Europe in a fun and informal manner."
Carlos Angeles MD of Axxon EMEA added: "Another great success story for the AxxonSoft and Friends partner program, we really outdid ourselves and have raised the bar again with this great event, we plan on continuing the momentum with a series of further partner events over the coming months, it is a great way of getting to know our customers and reward them for the faith and interest in our company."