CONNECT Security System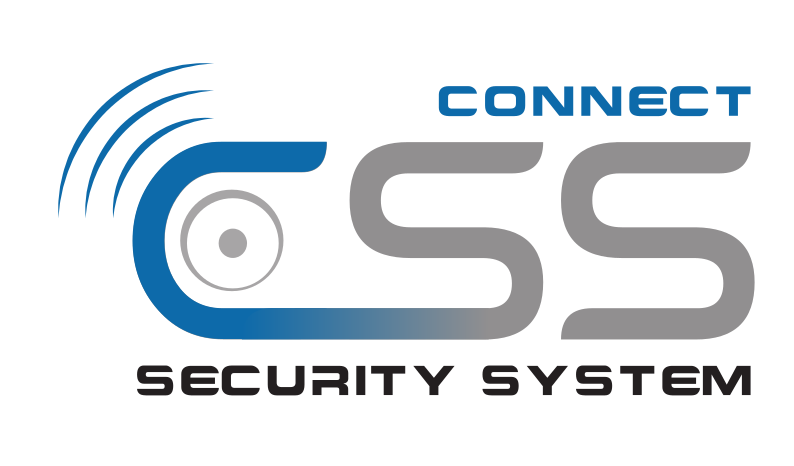 Address : Coopérative immobilière El Khier, extension N°161, Baba Hassan, Alger
Phone : +213(0)554 84 99 33
Fax : 0982 401 633
Web : www.connectss.com
Connect Security System is a state-approved company specializing in the integration of new technologies for the benefit of professionals and individuals. Specialized mainly in the fields of security including Access control, Time management solution, RFID solution, Video surveillance,
Video management system, Remote monitoring and Computer networks.
The mission of the company is to meet the needs of the customers by offering them a quality service, proven technical expertise, and a great mastery of the solutions offered.
The reliability of the services is largely based on the quality of the equipment and materials they offer while ensuring competitive prices.
Present on the Algerian market for the integration of IT solutions, CONNECT SECURITY SYSTEM draws its strength of proposals, mainly from the continuous training provided to its technicians and engineers.
CONNECT SECURITY SYSTEM represents various world-renowned high-end brands: AxxonSoft, SUPREMA, GASTOP.
As a result, CONNECT Security System provides technical support, after-sales service and peer training (other installers).
E-mail: manager@connectss.com