Nelson Tee
AxxonSoft APAC Founder / Business Development Director APAC
Singapore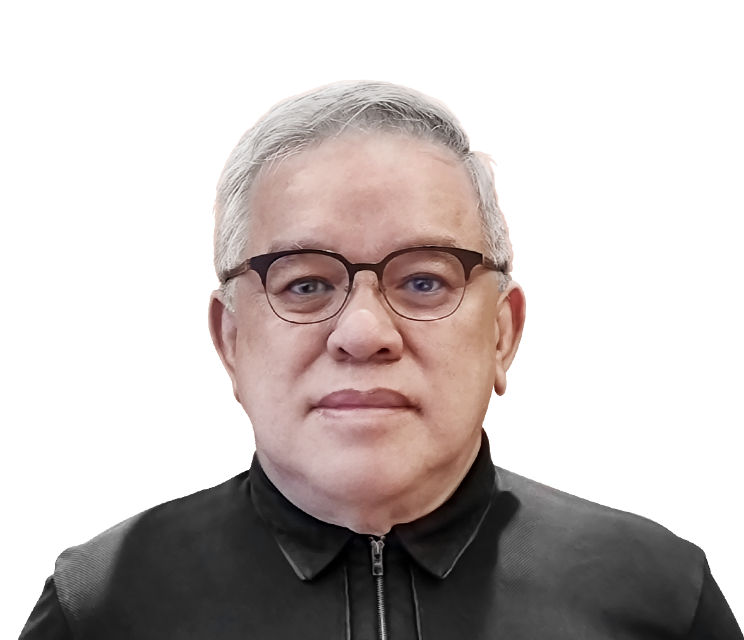 Nelson Tee
AxxonSoft APAC Founder / Business Development Director APAC
Singapore
Nelson was a construction tradesman up until 1991 when he started his own construction company in Singapore. In 1999, Nelson decided to diversify his portfolio and started a security systems business. The first act of his diversification into the business was to be a regional master distributor for Visonic products, and have been ever since. In 2003, Nelson achieved another milestone by partnering the Company in being the distributor for AxxonSoft products. In 2009, the partnership became stronger, and an AxxonSoft office was set up in Asia to position AxxonSoft as a premier solutions provider.
In 2011, Nelson reached the pinnacle of his security systems career by being elected as the President of the Specialists Trade Alliance of Singapore where he served the maximum 3 terms. After the maximum terms, he was then elected as Honorary President in 2017.
He is also the current President of the Security Systems Association of Singapore, owner, and founder of CHH Construction System Pte Ltd, and Managing Director for AxxonSoft Asia Pte Ltd.