Elisabeth Rodrigues
Business Development Director Brazil & Latam
São Paulo, Brazil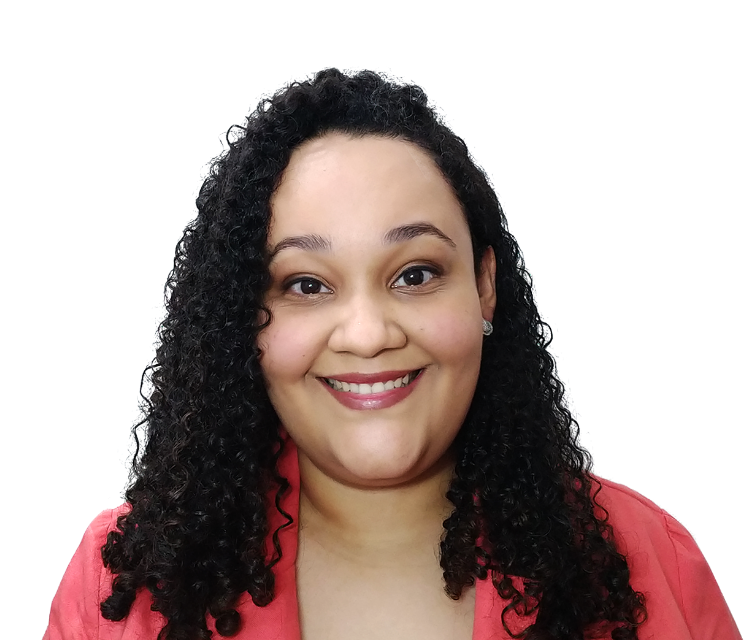 Elisabeth Rodrigues
Business Development Director Brazil & Latam
São Paulo, Brazil
Elisabeth holds a postgraduate degree in Project Management from Mackenzie University and Scrum Master certified.
She has fifteen years of experience in technical and pre-sales departments, working with project analysis, implementations, and training. By working inside integrators and distributors, she has a wider market vision and understands the needs and demands of both profiles.
Now, as Director for AxxonSoft Brazil, she is responsible for all local operations and market development, and along with the local team will strengthen AxxonSoft participation in the market with new strategies and approaches to our partners.