AxxonSoft Takes Part in the ONVIF Public Plugfest
10/22/2010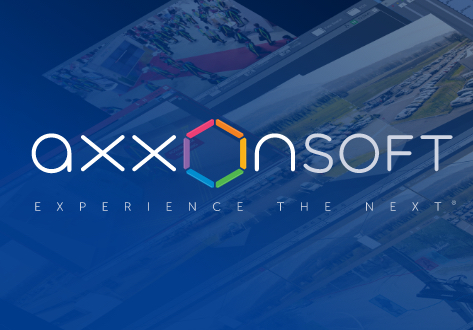 As part of the international Security Essen 2010 exhibition, which took place in the beginning of October in Germany, the AxxonSoft Company took part in the ONVIF Public Plugfest. The Plugfest is a conference for producers of equipment and software for video surveillance and security systems which are members of the ONVIF forum. Besides AxxonSoft, conference participants included such market leaders as Axis, Panasonic, Sony, Bosch, Dallmeier, Samsung Techwin, IQinVision, and Milestone.
The AxxonSoft Company presented the latest version of its Intellect product at the forum, as well as its advanced creation Axxon Smart IP, which is soon to be released. During the conference the latest equipment models and software versions which support the ONVIF standard were presented, and testing of product compatibility within the framework of the standard was also conducted. AxxonSoft products demonstrated a high level of use of the ONVIF standard: with no additional configuration, it was possible to receive high-quality images from the IP cameras of such manufacturers as Axis, Bosch, Panasonic, Dallmeier, and StreamLabs. As a result of the conference, the simultaneous operation of the Intellect package with 19 cameras from various vendors using the ONVIF protocol was tested.
The importance of an open, standard data transfer protocol which enables the interaction of devices regardless of manufacturer is difficult to overestimate. After all, it will significantly simplify the process of integrating video surveillance software platforms and new IP devices, as well as support for new IP equipment functionality in software platforms.
Juliana Batrankova, AxxonSoft's IP integration project development manager, commented, "Over a relatively short period of two years, the ONVIF forum has done the nearly impossible: unifying and standardizing interaction protocols for the huge spectrum of functions and unique peculiarities of the IP devices which are now offered on the world market. For users and creators, installers and integrators of video surveillance systems, this is literally a breakthrough. Before our eyes, a revolution in the field of IP video surveillance is taking place, and soon it will be possible to create unified distributed globally scalable systems without doing any special integration work. The ONVIF Public Plugfest has demonstrated that it's really possible!"