Axxon Next VMS in Argentina: Rio Gallegos implements Safe City project
08/12/2013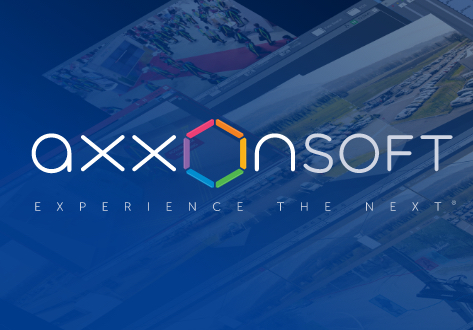 AxxonSoft's Latin American office has worked with VisionxIP, a technology partner of the company, to successfully complete installation of a Safe City municipal video surveillance system based on the Axxon Next video management software (VMS) in Rio Gallegos, the capital of the province of Santa Cruz on the southern coast of Argentina.
The heart of the system is the situation center in Rio Gallegos, which collects information about incidents reported to police via 911.
The situation center is based on the innovative Axxon Next VMS, which is also used as the main interface.
The Axxon Next VMS is a new, innovative software platform for video management from AxxonSoft. Even though Axxon Next has been available to the public only since 2012, it has already been chosen for systems in countries worldwide at a diverse list of sites.
The Safe City project in Rio Gallegos combined Axxon Next with hardware from VisionxIP: two servers and 56 cameras (45 VXIP N6071 bullet cameras and 11 VXIP H2100 PTZ units).
Residents of Rio Gallegos have been worried by a crime wave in the city in recent years. This was the inspiration for installing video surveillance cameras and creating a situation center for quickly investigating alerts and reacting to events. The Santa Cruz government approved creation of a system based on Axxon Next, and the results have already surpassed expectations.
Sebastian Rodriguez, technical director at VisionxIP, made particular note of the support that AxxonSoft has provided during design and operation of the project in Rio Gallegos.
The intuitive Axxon Next interface allows operators to quickly get up and running on the system, while the ability to export forensic footage enables the Santa Cruz police to send the necessary video to lawyers, courts, investigators, and any other agencies involved in investigation of a crime. The system has been installed for just a few months but has already helped to solve dozens of cases.