A Joint UniPOS and AxxonSoft Solution Exhibited at the 2010 International Technical Fair
10/18/2010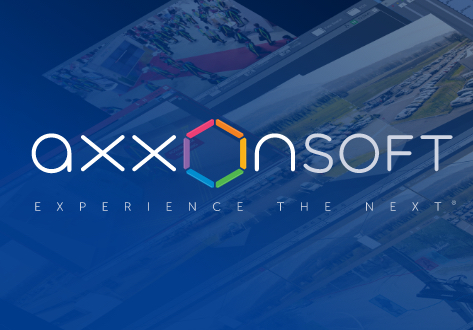 At the International Technical Fair, an international exhibition in the field of security systems, automation, and communications which took place September 27 through October 2 in Plovdiv (Bulgaria), AxxonSoft presented the joint solution UniPOS Intellect at the booth of its technological partner UniPOS.
This product supplements the capabilities of the UniPOS fire alarm system with video detection functions and a convenient graphical information display. The UniPOS Intellect software package allows users to conveniently manage fire alarm equipment using an interactive map of the guarded location, as well as conduct video monitoring and maintain an event protocol. One important point is that with this solution, video cameras can be installed in critically important zones; the images from these cameras will then be automatically displayed on the operator's screen when the alarm is triggered, allowing him to quickly assess the situation without leaving his workstation, as a remote monitoring module is already included in the basic UniPOS Intellect package. UniPOS Intellect retains all the advantages of the Intellect software package's video subsystem, allowing us to offer partners significant enhancement of their fire alarm systems.
The UniPOS Intellect product aroused the genuine interest of exhibition guests as a unique solution in the field of visualizing and optimizing control of fire alarms. Integration with the Intellect software complex should significantly increase interest in UniPOS solutions, as well as interest in AxxonSoft solutions among companies active in the fire alarm market. During the exhibition a meeting took place with one of the leaders in the field of installing security systems in Bulgaria; this meeting was followed by new meetings and agreements after the event.